Welcome to YourLawFriend
A New Online Legal Community
YourLawFriend is a new online learning network for anyone interested in law. Here, you can talk to other members on the site and receive help with any problems you're experiencing.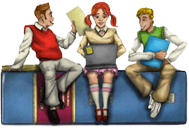 What is The YourLawFriend Competition?
In November, YourLawFriend members will 'battle to the death' in a league table competition. [Ok it's not exactly a battle, but you have to answer a series of questions and stuff....................IT'S HARD OK] The winners will be issued with certificates and the top award is £1,000.00. To learn more about what we are doing, please click here
---
---
---
---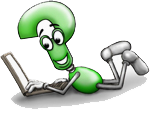 How do I become a member?
To become a member you'll need to pay a one time fee of £60.00 [small print: we will refund you if you're unhappy for any reason] To join our community please click here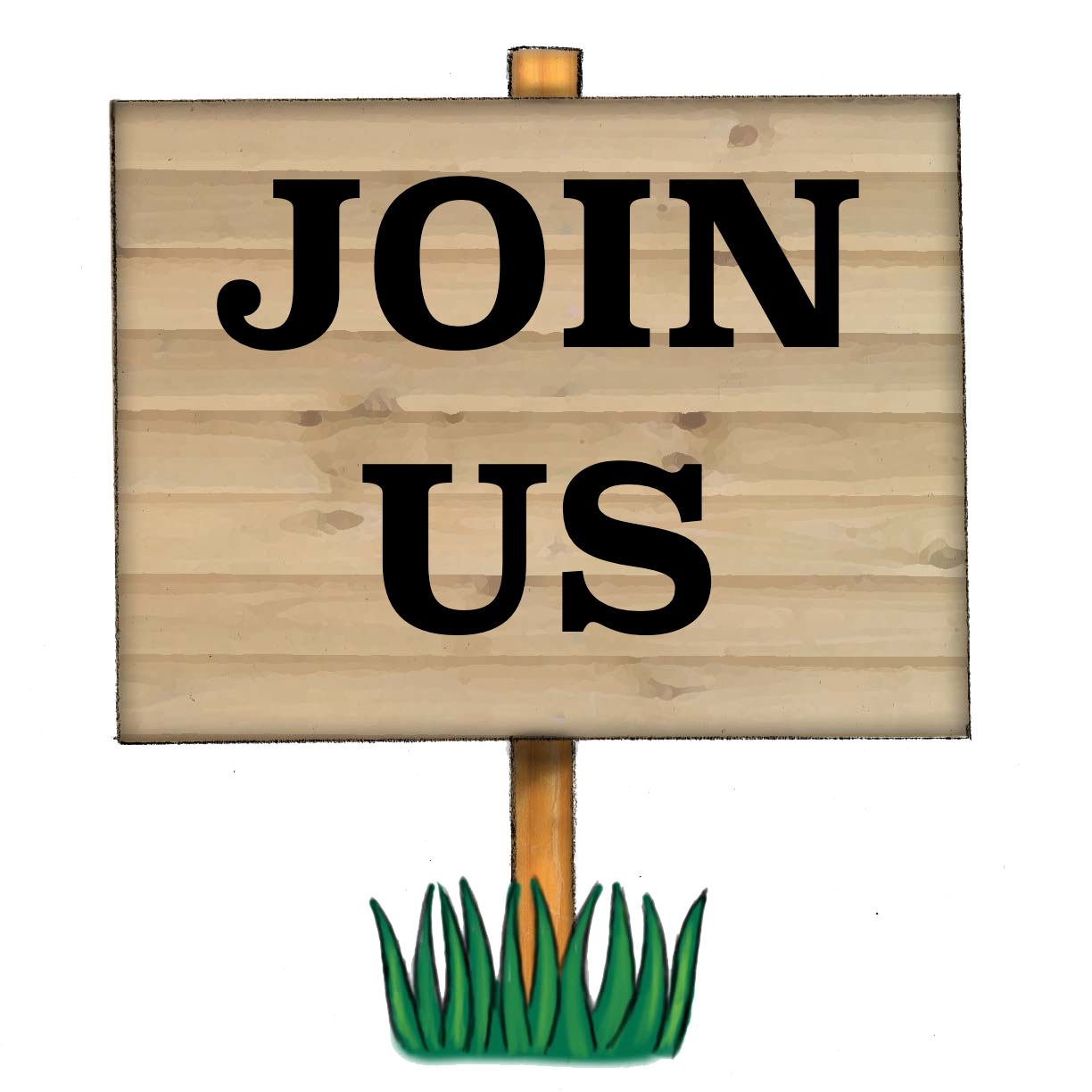 I know. Welcome home. Please click here